MUSIC PRODUCER / MUSICIAN / MULTI-MEDIA ARTIST
FLY TUCKER
Fly Tucker is a music producer and musician that has done production work in both Europe and the USA. He brings an old school production sensibility to create fresh and dynamic recordings. Tucker is comfortable in all genres of music from funk, soul, jazz, rock, rap and pop.
EXPLORE MORE
CHECK OUT SOME OF OUR CURRENT WORK
RECENT PRODUCTIONS
---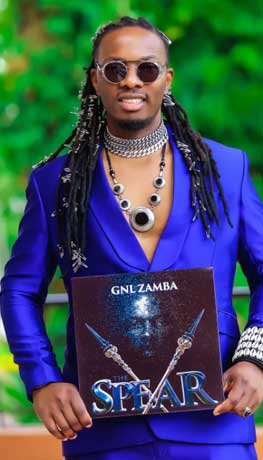 Multi- award winning HipHop Storyteller, Filmmaker, Entrepreneur, Baboon Forest / NSIMBI. LA, NY, KLA.
Genre: Rock Afropunk Afropan World Hip-Hop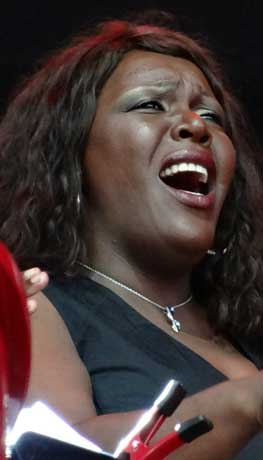 Alexia
Waku
Republic of Congo
Singer from Belgium with Congolese roots, born in Geneva, Switzerland. She sings soul, jazz, gospel and world music.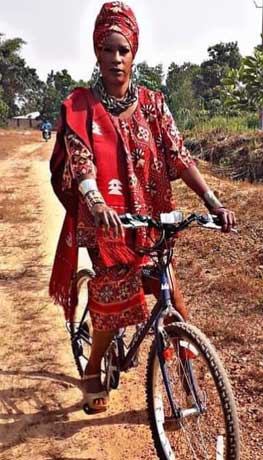 RENATA
KAMARA
SIERRA LEONE / BELGIUM
Currently living in Brussels, Belgium. Renata's music blends reggae and traditional Sierra Leone influences to her new album. Genre: Roots African Reggae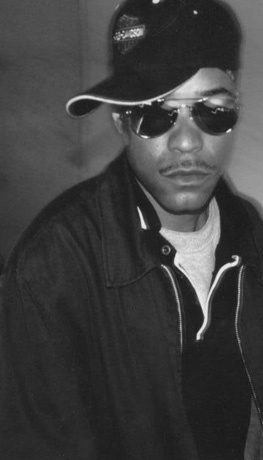 Lazy Keith relies on slinky funk grooves and conversational rap with catchy melodies and danceable beats.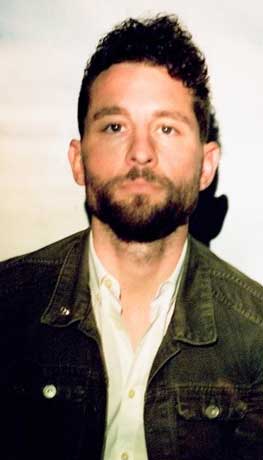 Jon EK is from Los Angeles, CA. The album is sonic abstract modern collage of sound design and grooves. Perfect for TV, Movies, and soundscapes.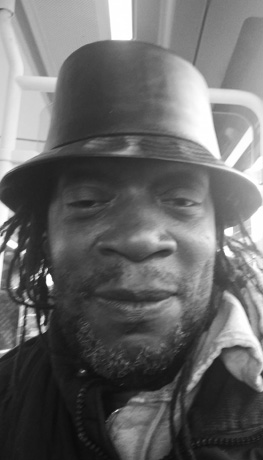 CHARJAN
TOASTER
London, UK
Jamaican / British Selector cousin of Jimmy Cliff. The Master of DUB and Beyond did this track in one take! Bad ass!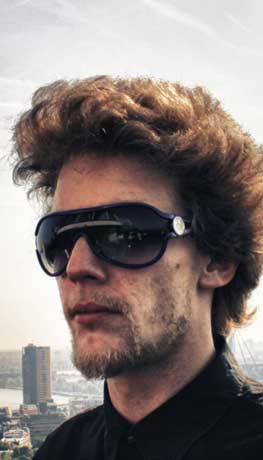 KORA from Belgium with member from the hard rock Belgian band The Semitones fronted by the new singer Robin de Neuter. Genre: Hard Punk Rock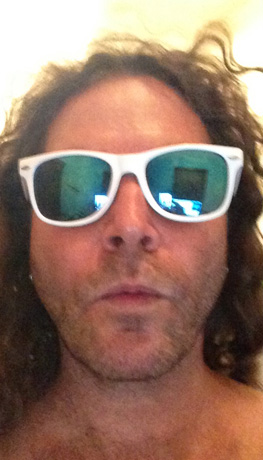 FLY
TUCKER
LOS ANGELES, CA
Fly Tucker is a music producer and musician that has done production work in both Europe and the USA.
TAKE YOUR MUSIC TO THE NEXT LEVEL
MUSIC PRODUCTION SERVICES
---
The studio is a hybrid studio utilizing
UAD interfaces, UAD plugins, Fab Filter, Sound Toys and most high end plugins. Some of outboard gear includes the API 2500+ compressor, Bettermaker Mastering Limiter and most of the Dangerous Hardware including the 2 Bus+, BAX EQ, Mastering Compressor, D-Box and Convert AD+.
Our hybrid set up is put together to create a sound that is not available with mixing in the box. Our productions get the feel of an old school analog console with a modern wide soundstage and sonic clarity not available when mixing strictly inside the computer. While some may disagree with the debate of ITB and OTB….the proof is in the pudding.
The below prices are only estimates and the exact price will depend on several factors such as track/stem count, how many band members, how many songs, and your budget. To get an accurate price, please fill out the contact form below and tell us a bit about your project. After reviewing your request we will be able to give you an accurate price based on your project.
TAKE YOUR MUSIC TO THE NEXT LEVEL
CONSULTING / MULTI MEDIA PRODUCTIONS
---
I have been involved in music and the arts for more than 30 years. I graduated with a degree in architecture from SCI-ARC (Southern California Institute of Architecture) and have worked both in the USA and Europe in both music and the visual arts. Many things have changed in the last 20-30 years. Streaming and Social Media has completely changed the game. I would say that it has probably made it even more difficult to make it in the creative industry. With an average of 60K uploads to Spotify everyday makes things pretty saturated and extremely hard to stand out. But, one thing has always stayed the same….and that is great songs, great production, and a team executing a well thought out plan. Whether you need Grammy nominated musicians, top notch music production, or visuals for your project….my team and I can get you together to take on the challenge.
The studio is a one stop shop with music production, fine art printing and silk screen services. So, not only can we get your music to a polished professional level, we can also put the "artist starter pack" together. The starter pack would include professional photos, t-shirts, stickers, limited edition fine art posters, and videos for YouTube and social media. The goal is to create products that can be sold to your fans. This is called the music business. Successful business requires making profit. The only place left for an artist to make money is in live performance, placement in TV, movies or commercials, and merchandise. Currently, 100k streams on Spotify and YouTube will pay around $400-500 dollars. Even major label artists can't count on streams to pay the bills. That's why you need to focus on products to sell. We are a one stop shop for music production, creating merchandise and limited edition art that can be sold alongside the music. Contact us and let's find out how to move the needle.